Have questions or need advice? We can help!
For new construction or remodeling projects, Cutured Stone is a great product for enhancing both the exterior and interior of your home.
Click here for Cultured Stone's Product Selection Guide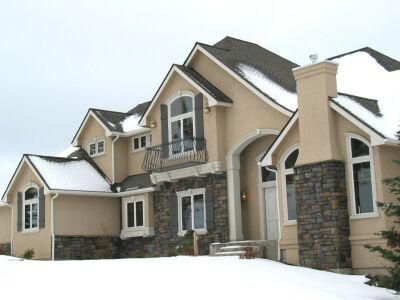 White Block Company Inc. has been a distributor of Cultured Stone products for many years. We have the know how to help if you want to try it yourself, or we can recommend a contractor to do it for you.
White Block Company carries a large selection of the Cultured Stone products in stock.
We also carry the Water Table Sills, Hearth Pads, Window Trim Stones and Capstones which are great accents pieces.
Whether you are remodeling a fireplace, or adding a wainscot to the front of your home, Cultured Stone offers a large variety of manufactured stone and thin brick veneer products to choose from.
Call us today to check inventory and pricing.
We are happy to help with your quantity estimates too.
Thank you for your continued support! We look forward to working with you!
The White Block Crew