Come see us at the Home & Yard Show
Have questions or need advice? We can help!
It's the time of year to start planning your outdoor projects.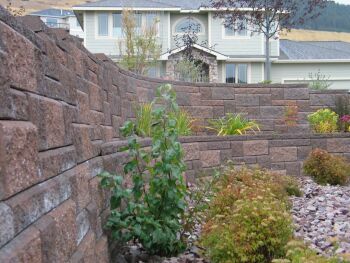 White Block Company has a great number of products to help you plan, design and build the outdoor living space of your dreams.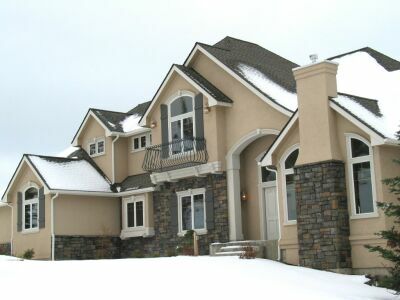 Whether you need a retaining wall, a paver patio, Cultured Stone or courtyard walls we have the products to fit the bill.

And with the help our friendly staff, you can get the knowledge and materials to help you build it right.

Stop in and see us at Custer's 28th annual Home & Yard Show.

Thursday, February 23rd - 12:00 noon to 9:00pm

Friday, February 24th - 12:00 noon to 9:00pm

Saturday, February 25th - 10:00am to 8:00pm

Sunday, February 26th - 10:00 noon to 5:00pm

See You There !