Have questions or need advice? We can help!
It'a Retaining Wall Building Season!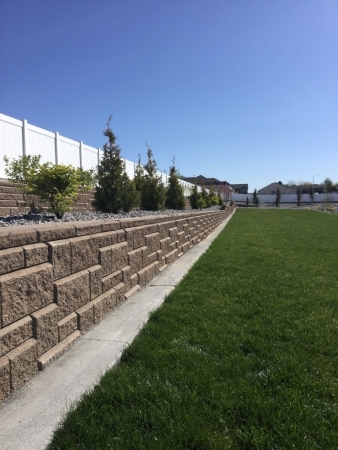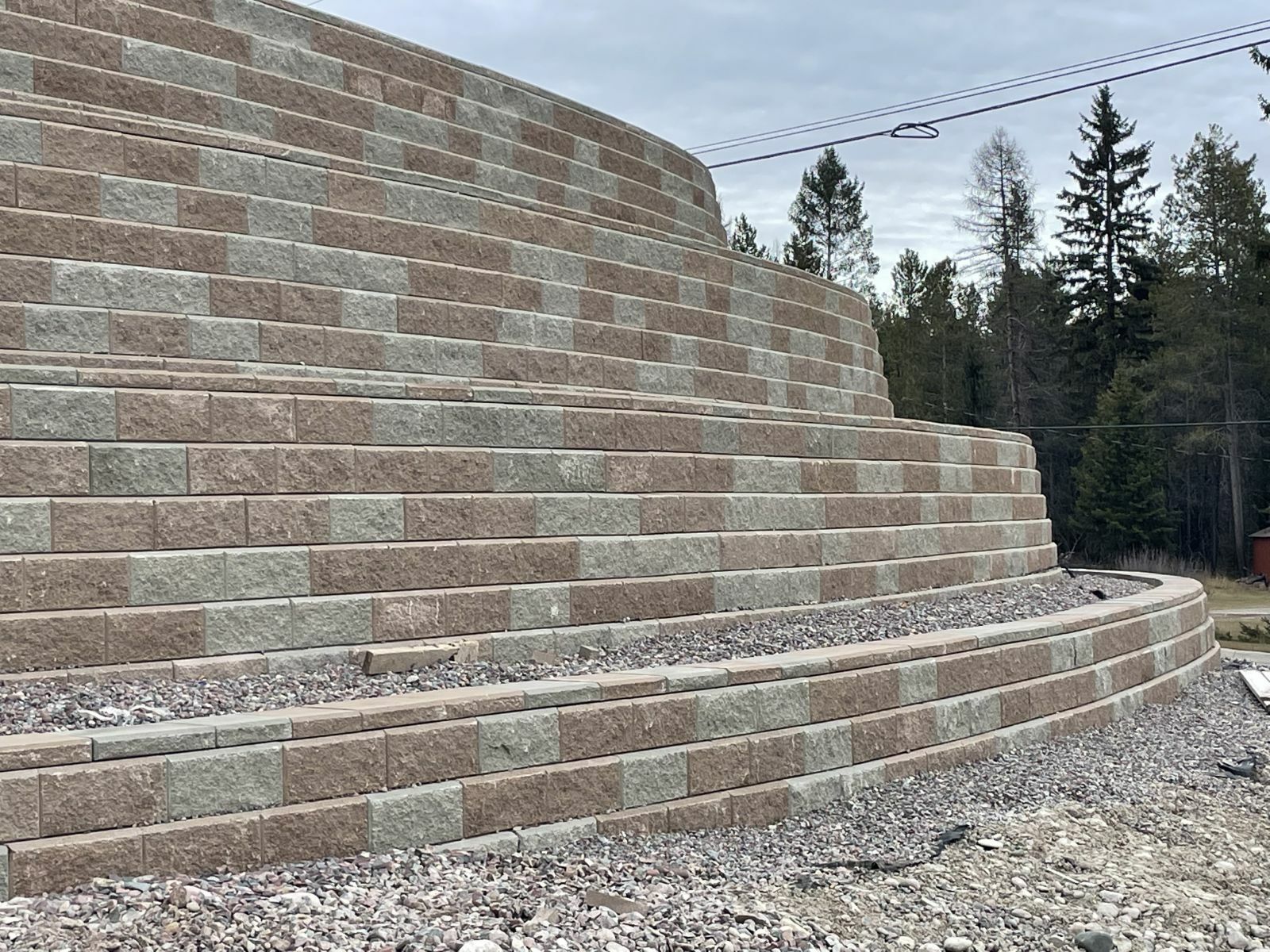 Time to start your 2022 projects!
Plan now to Design & Build your Outdoor Landscape Projects!
We have variety of products to help you. Whether it is Landscape Edging, Paver Patios, Fire Pits, Outdoor Fireplaces, Retaining Walls or Outdoor Kitchen projects, we have products, literature, and knowledge to help you with your project.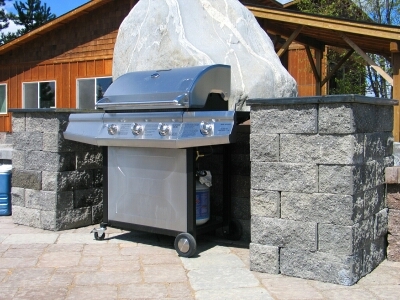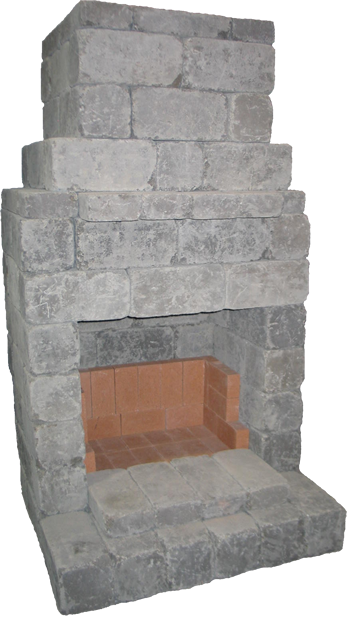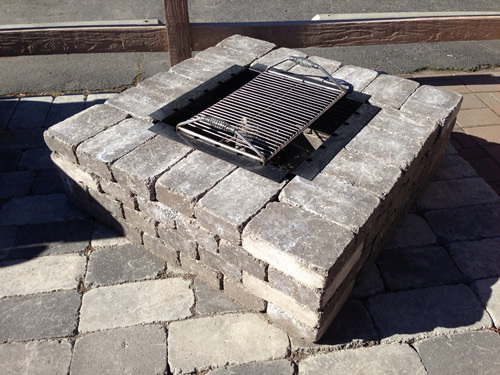 We have materials for Bread & Pizza Ovens and Rocket Stoves as well.
Bring in you project dimensions and we will be happy to help with product selections and material estimates!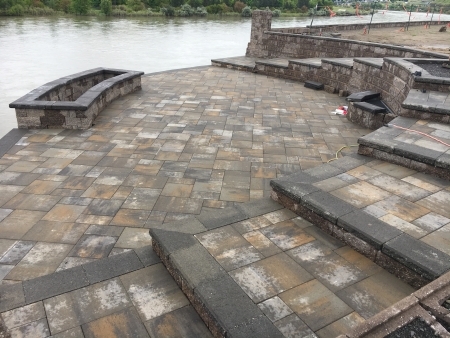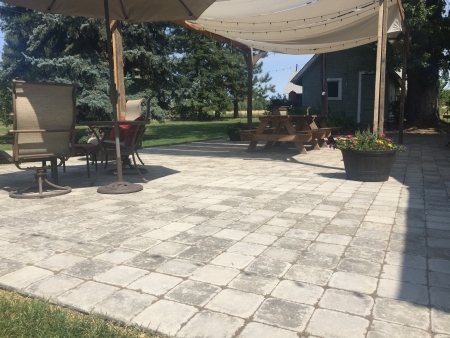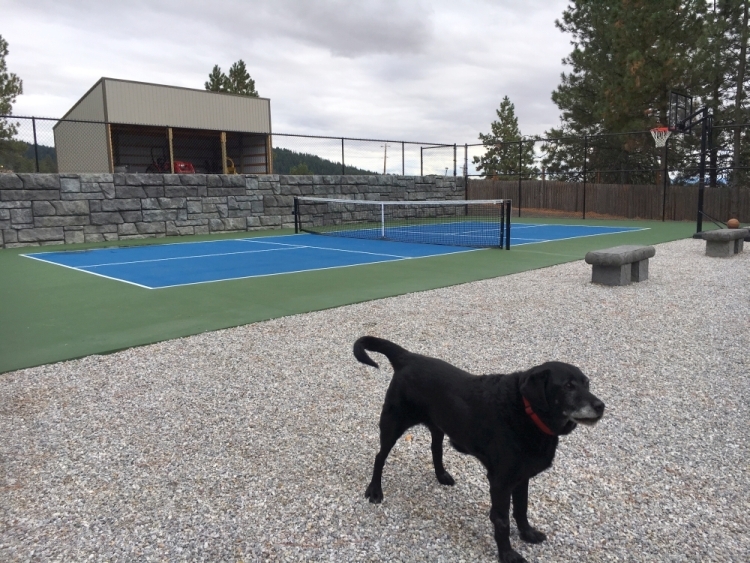 We manufacture Concrete Pavers, Stepping Stones, Edging Materials, Allan Block Wall Systems which includes Retaining Walls & Free Standing Courtyard Walls, as well as a variety of other products that can be used in your landscape project. Call or come by, Monday through Friday - 7AM to 5 PM.
---
We stock - Quikrete Concrete Countertop Mix

Quickrete® Concrete Countertop Mix is a specially formulated high-strength, flow-able concrete mix for pre-cast and cast-in-place concrete countertop applications.
It contains a super-plasticizer additive that provides a flow-able mix at low water/cement ratio. The high-flow formula minimizes the need for mechanical vibration. It has a reduced shrinkage formulation and has a 28 Day Compressive Strength of 6,000 PSI.
Concrete Countertops are durable, economical and can be created to fit almost any style. Concrete gives you design flexibility by adding colors, and specialty aggregates that can be exposed for a completely different look.
For more product information - click here.
---
We stock the Wall Drain Pro. It is a simpler, easier to install, way to create drainage at the face of the retaining wall.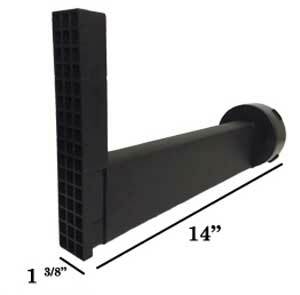 It reduces labor costs by minimizing or eliminating cutting the block. It is designed for wall blocks up to 8" tall, but can be easily modified to work with any size block. The male end snaps into place width 4" drain tile & fittings. This patented system was developed by a hardscape contractor.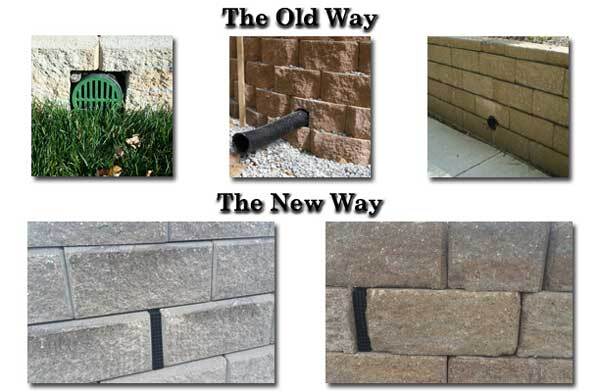 ---