Have questions or need advice? We can help!
---
White Block Company is a manufacturer of Concrete Pavers, Stepping Stones, Edging Materials, Allan Block Wall Systems which includes Retaining Walls & Free Standing Courtyard Walls, as well as a variety of other products that can be used in your landscape project. Call or come by, Monday through Friday - 7AM to 5 PM.
---
We stock the Wall Drain Pro. It is a simplier, easier to install, way to create drainage at the face of the retaining wall.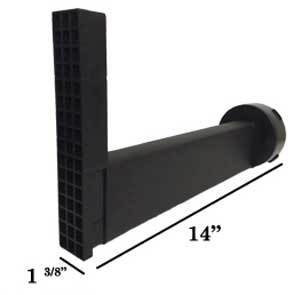 It reduces labor costs by minimizing or eliminating cutting the block. It is designed for wall blocks up to 8" tall, but can be easily modified to work with any size block. The male end snaps into place witrh 4" drain tile & fittings. This patented system was developed by a hardscape contractor.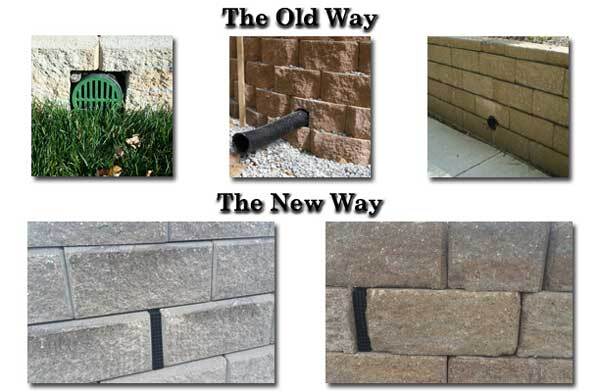 ---